Job Offer in Monoprix – QATAR
Are you tired of fake job sites ? Do you want to find a real job online? You are in the right place. We help you to  get a job in any place of the world.
WHO WE ARE ?

Getjobsdaily.com-Everyone Deserves is on of the best job search site developed to help job seekers. we value Job seekers as they may not have links  to the job openings or vacancy at that particular moment. As everyone deserves a job but sometimes you just need a helping hand to pull you to your success. Today there's high rate of unemployed even with education,qualification or even experience. Despite the talent, they might not be able to get appropriate jobs. Getjobsdaily can help you finding you government jobs, bank jobs, agriculture jobs, IT jobs and lots of new jobs by providing a  list of jobs. Therefore, we help every job seekers to find jobs of their choice.
About the Job:
 Monoprix – QATAR
Job category: Retail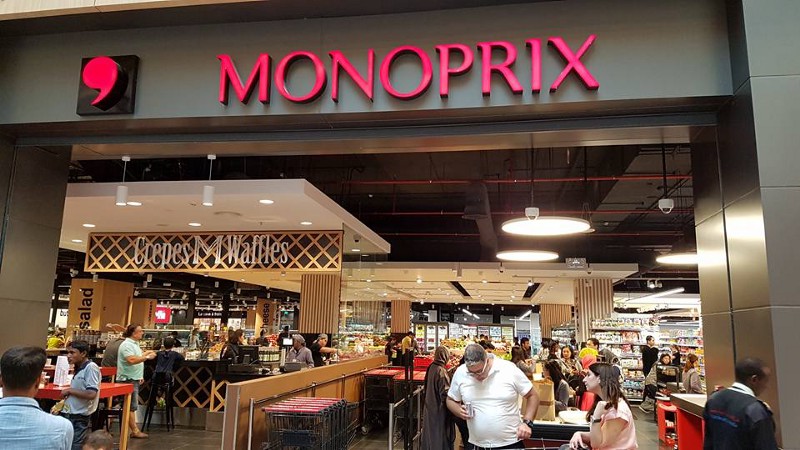 Any Nationality can apply for the following positions. Click on the desired position for applying.
| | |
| --- | --- |
| Position |   |
| Cashier | |
| Stocker | |
| Trolley Boy | |
| Quality Controller | |
| Supervisor | |
| Data entry operator | |
| Sales associate | |
| | |
Requirement :
Minimum 2 years hypermarket experience within the role applied

male/female, 45 years old and below
Good communication in English (Arabic preferred)
How to apply ??
WALK IN INTERVIEW
April 5(Thursday) 10:00 a.m -4:00 p.m
venue :3rd Floor, Katara Plaza, Katara Cultural Village, West Bay
Inquiries : Ms. Jane or Ms. Tasneem 44078326/44146638 ext .103
Disclaimer:Getjobsdaily never disclose your personal data to any third party. We will never send email or call your asking cash/money for interview or job guarantee. Also we do not guarantee for your selection. We will just submit your application to the respective employer. It is up to the employer to choose you. We wish you best of luck always.