Job Offer in Poland for Cook, Waiter, Waitress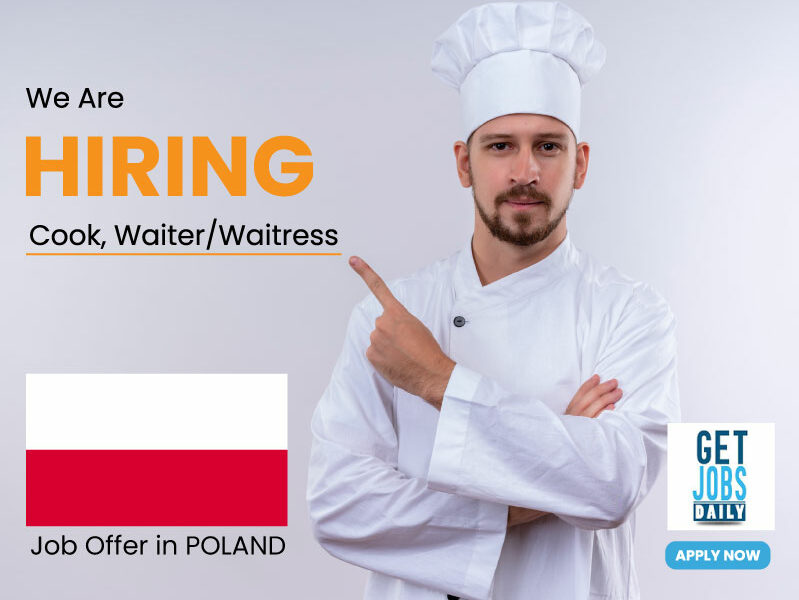 Are you aged 20-50 and ready for an adventure and work ?
We have an amazing job offer for you!
Benefits of  the job
Free Accommodation
Transportation Included
Medical Insurance
Duty Meals
TRC Card After 6 Months
Explore 27 Schengen Countries
Apply Now and start your Journey !
Don't miss out on this incredible opportunity to work and travel.