Job offer – Caregiver  and Domestic worker in TURKEY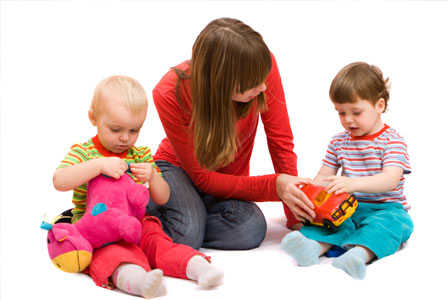 Who we are?
Getjobsdaily.com–Everyone Deserves is developed to help job seekers. we value Job seekers as they may not have links or access to the job openings or vacancy at that particular moment. As everyone deserves a job but sometimes you just need a helping hand to pull you to your success. Today there's high rate of unemployed even with education,qualification or even experience. Despite the talent, they might not be able to get appropriate jobs.
Therefore, we help every job seekers to find jobs of their choice.
About the Job: caregiver  / Domestic worker 
Jobs In Turkey
Company Name:  HOME ASIST HUMAN RESOURCES DOLUNAY KANTALI
Location :TURKEY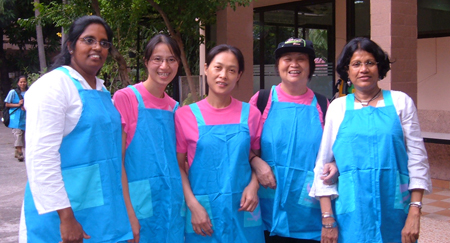 Everyone can apply for any categories.You can apply for the following position.

Job Category
Caregiver : 150 nos.( Female Only )
Domestic Worker : 150 nos. (Female only )
Requirements:
Candidates should be physically and mentally fit.
Should have communicable English & smart looking.
Age limit (24-40)
Facility:
Excellent Salary Package: 400 EURO
FOOD
Overtime
Annual Vacation
Working days 6 days in a week
How To Apply?
Click the link below.
Fill up the form with latest CV
Click Submit.
Click Here to apply For the job : APPLICATION FORM